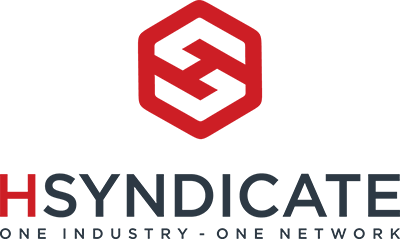 ---
Fred Mayo
Appointed General Manager at Aston at the Maui Banyan in Honolulu - HI, USA
28 November 2018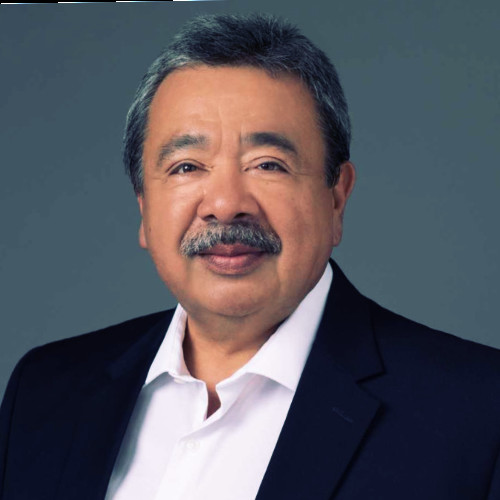 Aqua-Aston Hospitality, a leader in hospitality management known for its owned brands in Hawaii, the continental United States, and Costa Rica, has announced the appointment of Fred Mayo to the role of general manager of its 132-unit Aston at the Maui Banyan rental program, as well as general manager of the propertys Association of Apartment Owners (AOAO).
United States
Hawaii
Honolulu
Share on Twitter
Post on Facebook
---
Preview
Click on the logos below to preview your content
Your content will also be included in today's HN360 newsletter.
---
Log in for more details
---
Need Help?
Please click here if you need help or have questions with regards to your content.
---
Hsyndicate Network
Depending on the nature of your content it will be syndicated on one or more websites in the Hsyndicate Network.