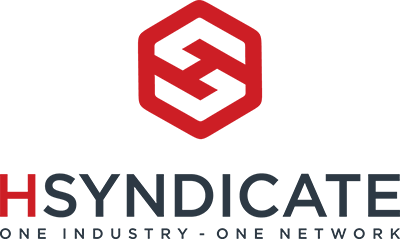 ---
Lesli Reynolds
Appointed Senior Vice President, Operations at Aqua-Aston Hospitality in Honolulu - HI, USA
29 June 2018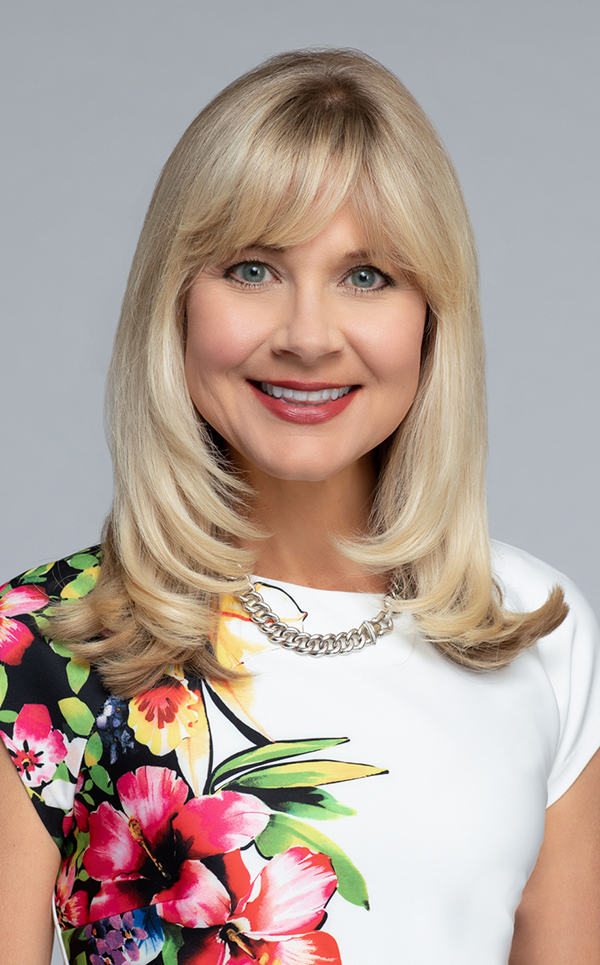 Reynolds spent more than two decades with Omni Hotels & Resorts. Most recently, she served as senior vice president of revenue and was responsible for strategic brand development; revenue growth and optimization; e-commerce and digital marketing initiatives; and global distribution and sales. Prior to that, she served as senior vice president of operations and was responsible for approximately half of Omni's hotel and resort portfolio in major city and resort destinations. Reynolds provided leadership on marketing strategies, sales deployment, operational efficiency, sales, and revenue generation. During her tenure at Omni, Reynolds was recognized with top honors three times for her leadership in innovation, for her keen ability to generate new revenue, and for her outstanding delivery of guest services excellence. Reynolds serves as senior vice president, operations, and reports to Kelvin Bloom, chief executive officer, Aqua-Aston Hospitality. 
Share on Twitter
Post on Facebook
---
Preview
Click on the logos below to preview your content
Your content will also be included in today's HN360 newsletter.
---
Log in for more details
---
Need Help?
Please click here if you need help or have questions with regards to your content.
---
Hsyndicate Network
Depending on the nature of your content it will be syndicated on one or more websites in the Hsyndicate Network.