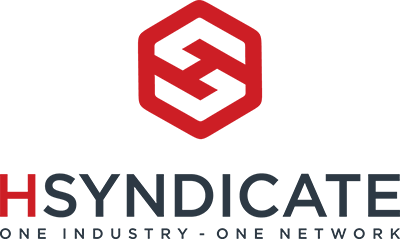 ---
A New Position is Born: The Data Manager
By Michael Toedt
27 September 2019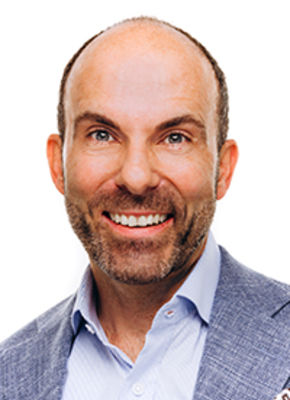 Hoteliers may not realize it, but they stand on fantastic ground. Their feet are firmly planted on top of a new raw material. One that is so valuable that some describe it as the new gold. It is a raw material that has the potential to positively impact all areas of a hotel. The problem is that managers are not aware of how to harvest it (or in some cases, they are not even aware that they are standing on top of it!). So, it sits below their feet, untouched and unused.
I am talking about data. 90% of all data was produced in the last two years[1]. Other industries have successfully managed to transform this raw material into customer knowledge. Companies like Netflix and Amazon make such good use of data that they don't even need to ask their customers what they want because they already know! They learn everything that their customer could want or need and can preemptively offer the right goods or services.
Human Resources
Information Technology
CRM & Loyalty
Big Data
Share on Twitter
Post on Facebook
---
Preview
Click on the logos below to preview your content
Your content will also be included in today's HN360 newsletter.
---
Log in for more details
---
Need Help?
Please click here if you need help or have questions with regards to your content.
---
Hsyndicate Network
Depending on the nature of your content it will be syndicated on one or more websites in the Hsyndicate Network.