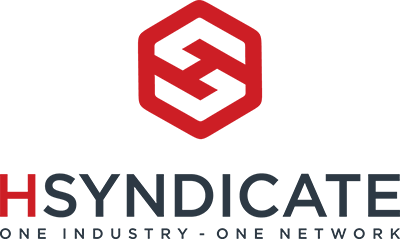 ---
How Technology Is Changing The Way We Drink Wine
By Tom Gearing
5 August 2019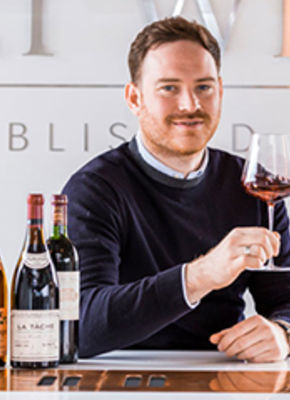 Drinking good wine with good food in good company has been one of life's most civilized pleasures for centuries. As time has changed, so has the way we source and drink wine. Technology has come so far that it has become possible to predict whether you'll like a wine before you even open the bottle and taste it.
Tom Gearing, the managing director of Cult Wines and runner up in Season Eight of the BBC's 'The Apprentice' notes 'technology is in the process of completely transforming the wine industry. The emerging technology not only maximises efficiency in vineyards but also opens new dialogue between novice enthusiasts wishing to learn more about wine, and wine experts. Through new technical advancements, wine is becoming much more of a talking point as wine drinkers can determine what key fragrances, tastes and regions they like much easier- and that's a great starting point.' With over a decade of fine wine investment and collection management services to a global audience, wine expert Tom Gearing narrows down 5 ways technology is changing the way we drink wine.
Information Technology
Food & Beverage
Share on Twitter
Post on Facebook
---
Preview
Click on the logos below to preview your content
Your content will also be included in today's HN360 newsletter.
---
Log in for more details
---
Need Help?
Please click here if you need help or have questions with regards to your content.
---
Hsyndicate Network
Depending on the nature of your content it will be syndicated on one or more websites in the Hsyndicate Network.