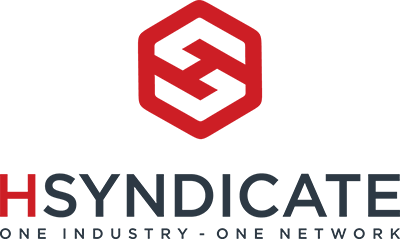 ---
Three Proven Practices to Overcome MarTech Failure
By Laura Patterson
27 July 2018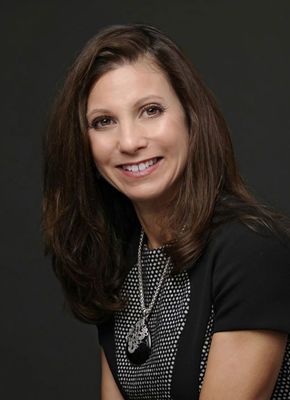 How organizations approach their MarTech differs among various organizations. The 16thannual 16th annual Marketing Performance Management (MPM) benchmark study found that the group known as the Value Creators (those that earn 90 or greater grade by the C-Suite) are far more likely to have a strategic Marketing Ops function. A number of characteristics distinguish this Best-in-Class (BIC) from their colleagues named the Sales Enablers and Campaign Producers (the group earning 80-89 and the group earning 79 or less named the Campaign Producers respectively). The Marketing Ops role is present in 82% of the Value Creators organizations compared to only 54% of Campaign Producers who have this role.
One of the primary responsibilities among Marketing Ops among Value Creators is Technology and Automation. In fact, it is the second primary responsibility after Marketing Performance Management of the Marketing Ops function for Value Creators.
Information Technology
Digital Marketing
Share on Twitter
Post on Facebook
---
Preview
Click on the logos below to preview your content
Your content will also be included in today's HN360 newsletter.
---
Log in for more details
---
Need Help?
Please click here if you need help or have questions with regards to your content.
---
Hsyndicate Network
Depending on the nature of your content it will be syndicated on one or more websites in the Hsyndicate Network.