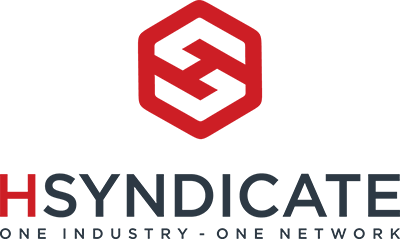 ---
Hospitality Net - Website
1 January 1995

Hospitality Net is a leading and trendsetting online trade publication for professionals within the global hospitality & hotel industry. Launched in 1995, the portal serves en audience of hospitality professionals interested in global hospitality trends and developments, providing them with both daily updated content and interactive services. The site offers industry news, multimedia streamed features, discussion platforms, a recruitment center, a supplier marketplace and several focus areas in areas such as technology and sales & marketing. Hospitality Net, which serves a vast registered user- base of highly targeted business professionals, is part of the Hsyndicate network of portals in the hospitality industry.
Finance
Human Resources
Sales & Marketing
Information Technology
Food & Beverage
Boutique & Lifestyle
Events & Conferences
Appointments
Hotel Openings
Mobile Marketing
Lodging Industry
Hotelschools | Universities
Recruitment
Sales
Smoking - Non-Smoking
Share on Twitter
Post on Facebook
---
Preview
Click on the logos below to preview your content
Your content will also be included in today's HN360 newsletter.
---
Log in for more details
---
Need Help?
Please click here if you need help or have questions with regards to your content.
---
Hsyndicate Network
Depending on the nature of your content it will be syndicated on one or more websites in the Hsyndicate Network.